Dalian Shangfeng Flotation Reagents Co.Lad.is located in Dalian Xizhong Island Petro-chemical Industrial Park,Which occupies an area for 40000m2,The planet area is in the center of North East Asia and North Eastern Economic Zone,it is facing the favorable outlet of the Ring of Bohai Sea Economic Belt,and also a channel to Northeastern inland of China,it can fully use the favorable domestic and overseas raw materials resources and market of products,The company of Shangfeng aims at producing series Xanthate-based series products from sodium ethyl Xanthate,Sodium (Potassium)Butyl Xanthate,Sodium Isobutyl Xanthate,Sodium Isopropyl Xanthate,Sodium Isoamyl Xanthate,Dithiophosphate series products from Dithiophosphate 25,Dithiophosphate BS,Amino-Dithiophosphate,Dithiophosphate 25S,Dithophosphate 25IBS,Dithophosphate BA,thionocarbamates,carbon disulfide,cupric sulfate ete.products,the biggest advantage of tfs products can effectively improving the grade and recovery rate of copper,lead,zinc,gold,silver,molybdenum,tin etc.concentrates.The products of Shangfeng are sold in Chinese domestic markets and also exported to South America,Africa,Australia etc.many countries.
The company values research and development of products and constantly focuses on creativity,possesses a num of technical staff for chemical manufacture,after diligent development,the technology and quality of the prodac have reached to the stable level,optimized process flow,promoted delicacy management.
The company insists on the spirit of "Union,Truth-seeking,Harmony and Creativity",providang good quality chemical products with higher recovery rate for flotation of ferrous metal in miming industry so as to contribute a commitments to development of ferrous metal mining industry.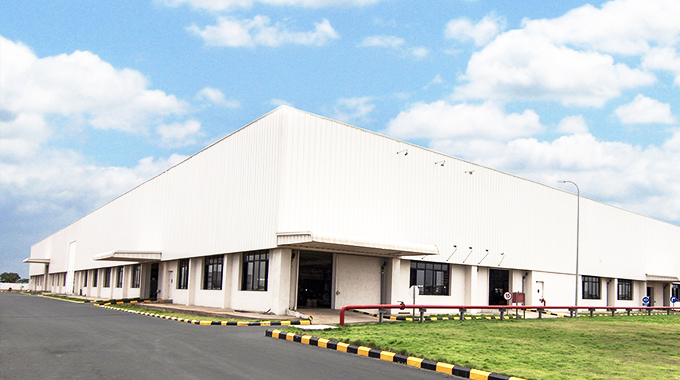 Culture
Casting brilliance, only quality
Huawei spirit guides me
Pragmatic, honest and cooperative
Enterprise tenet
Construction of integrated
management system of "quality,
environment and safety"
Customer satisfaction is the eternal
pursuit of enterprises